The Dynamis Datacenter Presents...
Aeon Studios
Marilith, Dynamis | Goblet, Ward 21, Plot 5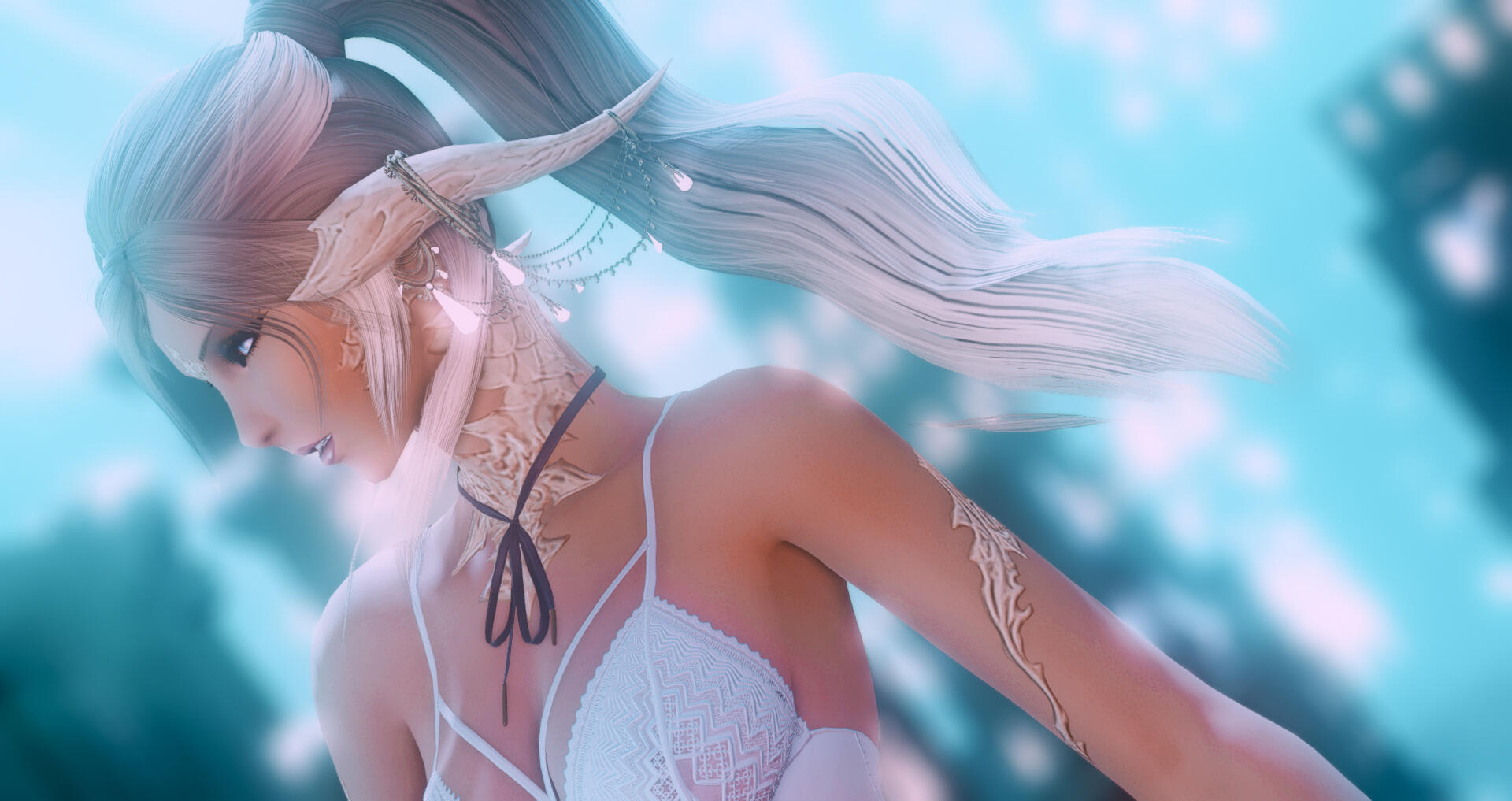 Who are we?
Aeon Studios is a collaborative effort between three Crystal natives: Diavola Blackheart, Izanami Oshiga, and Karhan Lucianous. Three GPOSERS who share the core desire of giving our fellow photographers and the FFXIV community the inspiration to create memories that will last.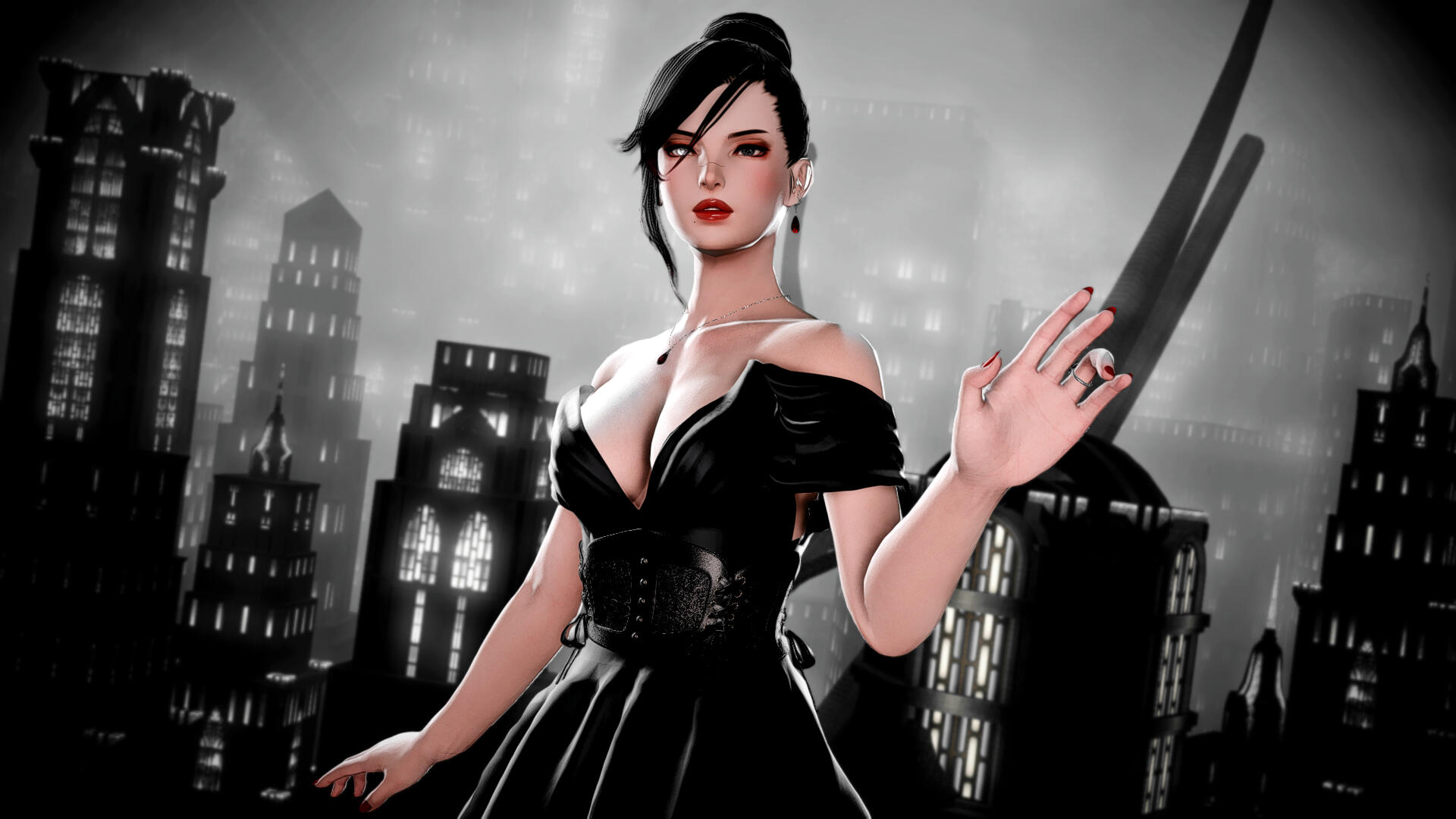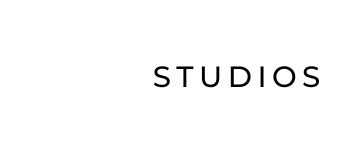 Our STudio
The three Aeon creators wanted a space to both build creatively and set the stage for beautiful photos. While the wide world of Eorzea is stunning, the scenes that we've constructed are customized to offer a different, lighting-focused and camera-friendly version of the world outside.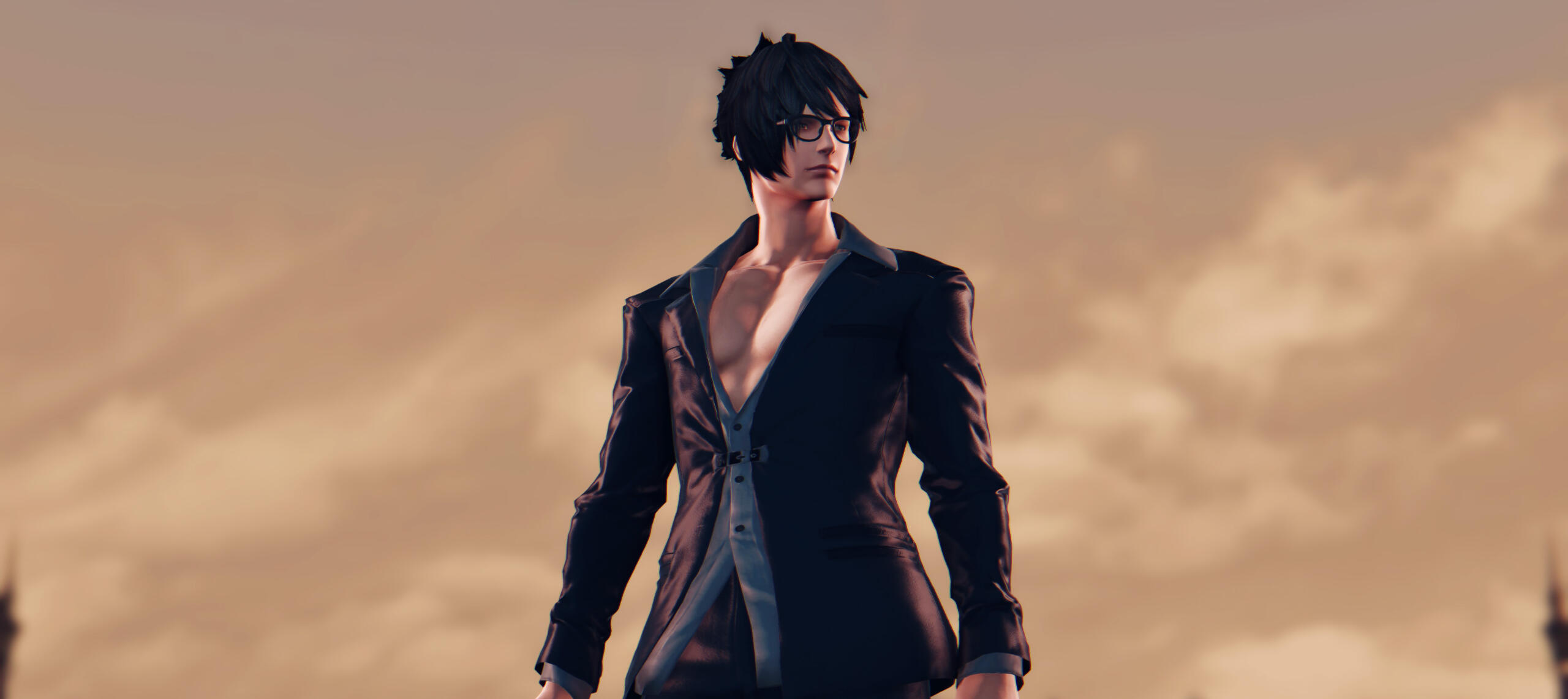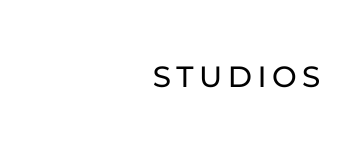 Our Style
All three of us here at Aeon love the idea of high fashion editorial photography with dynamic color and lighting. And so, that was the aesthetic we tried to bring to life inside the studio. Evocative, elegant designs that from the right angle look absolutely stunning.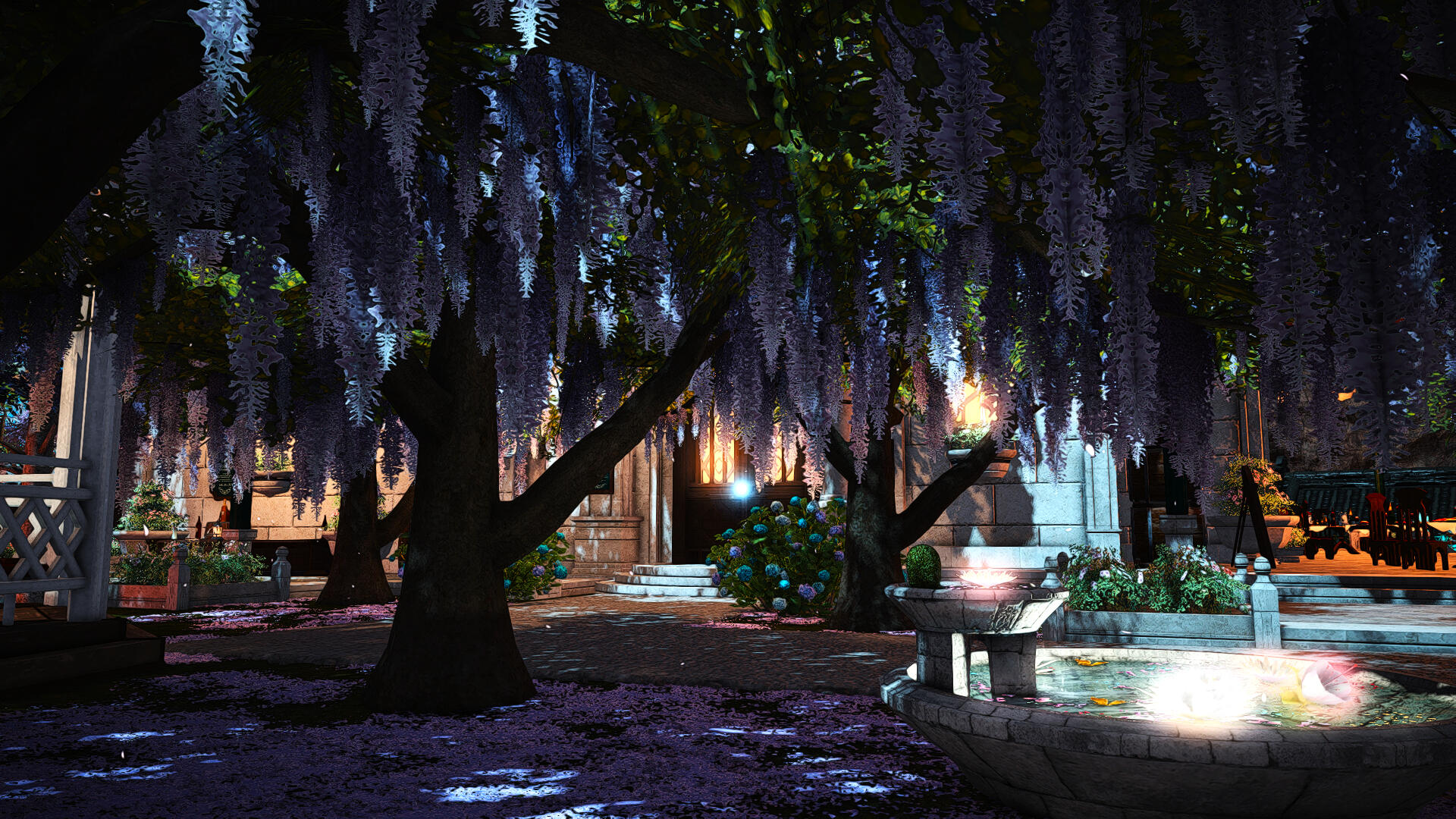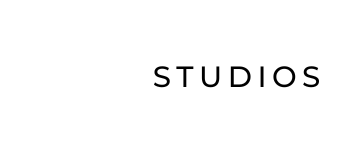 THE ROOMS
The Entry Hall
The genesis of Aeon Studios. Coming in, you'll be greeted by a vision of pure luxury, high vaulted ceilings and a multitude of GPOSING options surrounding you.
The Garden
The Garden is a wonderland full of peaceful waterfalls and endless blankets of flowers, surrounded by walls of greenery. There's no angle in this room that isn't a perfect backdrop for a dreamy, fae-inspired shot.
The Library
Quiet and relaxing. A beautiful study waits for you on the other side of the of the lobby. Endless shelves of books and cozy seating are perfect for academy and school inspired shots.
The Production Rooms
Both halves of the upper floor house the editorial production rooms. Use these rooms for a clean backdrop to anything your mind can imagine!
The Vault
The basement features a series of rotating "sets" that are constantly being upgraded and redesigned. You never know what beauty you will find in this vault of mysteries!
Retired Sets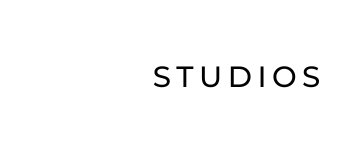 Rules of Aeon
Aeon is meant to be a safe place for creativity for everyone!

No drama, racism, sexism, homophobia or harassment of any kind are allowed within the walls of Aeon.

If you don't agree with what someone is doing, please keep it to yourself. No one should be attacked or harassed for what they create, provided it is safe and legal.

Please ensure any NSFW pics taken inside our space are of subjects aged 18+ (PC and NPC) and shared in the proper channels anywhere you post them, including our Discord.

If you take a photo within Aeon we would love to see it! Please feel free to share it in our Discord, or post it on Twitter or Instagram with #AeonStudiosXIV to gain our attention and maybe a RT!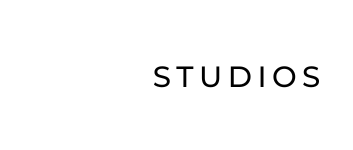 Studio Information
Aeon Studios is located on Marilith, Dynamis in The Goblet at Ward 21 Plot 5. The building is open at all times for anyone that wishes to use it. The Studio may be rented out for special occasions or for private use by contacting one of the owners.The Studio will host special open-house events once a month where we are live on the premises to give tours and share photography tips! We encourage GPOSERS of all styles and abilities to come join us and take photos anywhere on the Studio property.If you have questions, please reach out to Diavola, Karhan or Serenity.Diavola: Diavola#0001
Karhan: Karhan#0001
Serenity: Serenity#7528